It has been a long and crazy month.
But in a good and happy way. Most of our activity was centered on Kidzilla's activity schedule and our little girl has been on the go! She has gained so much from these last few weeks and I think it's safe to say that we have as well.
Let's start with a can't-do-it-justice shot of last's night's beautiful "blue moon" – this is a pretty good shot from out in the neighborhood, but in person it was…breathtaking.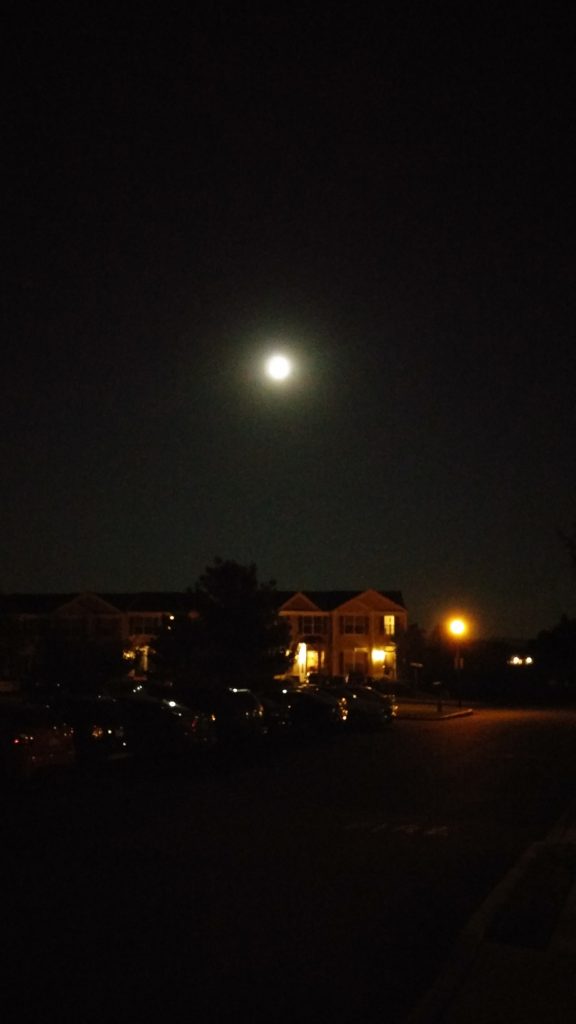 I am behind in so many things today, so this will have to be a very short and unfocused TToT in which I dance and offer the SGV some refreshments…stay tuned for that at the end. Continue reading →